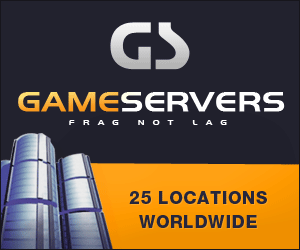 Wall Street Journal (wsj.com)
March 21, 2008
TOKYO (AP)--A U.S. sailor linked to the killing of a Japanese taxi driver near a U.S. navy base has been apprehended, Japanese media reports and the U.S. military said Saturday.
The 61-year-old victim, Masaaki Takahashi of Tokyo, was found fatally stabbed in his cab Wednesday night in Yokosuka, south of Tokyo, about a kilometer from the U.S. naval base.
Kyodo News agency said a sailor in his 20s who was being sought by Japanese and U.S. authorities for questioning in the killing was found earlier Saturday. The sailor has been missing since earlier this month and his credit card was allegedly found in the slain driver's taxi, according to local media reports.
Cmdr. David Waterman, spokesman for Commander U.S. Naval Forces Japan, only confirmed that navy officials have caught "a deserter," but refused to say whether he was caught as a suspect in the taxi driver killing. He refused to provide any other details.
Public broadcaster NHK said the sailor was originally from Nigeria and was found off the U.S. base.
The case follows a furor over a series of criminal allegations against U.S. servicemen in Japan, where some 50,000 U.S. troops are based. The outrage prompted U.S. military officials to impose restrictions on servicemen.
Kanagawa Prefecture police, where Yokosuka is located, would not comment on whether they had identified a suspect.
Japanese anger over the U.S. military presence has grown in recent months following an alleged rape in February of a 14-year-old girl by a U.S. serviceman on the southern island of Okinawa, as well as an alleged gang rape of a Japanese woman by U.S. Marine Corps officers in Iwakuni, southern Japan, last year. Other alcohol-related incidents have inflamed sentiment.
Both cases were dropped by the Japanese authorities, but the U.S. military is continuing its own investigations of the cases.
Inside Takahashi's cab, investigators discovered about Y60,000 (about US$600) in cash in a bag and tens of thousands of yen in his pockets, according to local media, which also suspected a payment dispute between the driver and his last passenger may have led to the killing.