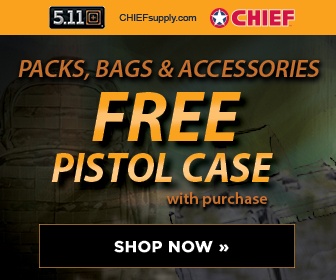 Financial Times
March 3, 2008
Senior US politicians lashed out at the decision to award EADS, the European defence group, a $35bn contact to supply refuelling tankers to the air force instead of American rival Boeing.
Members of Congress were outraged that such a crucial military contract should be awarded to an overseas contractor. The decision threatens to add fuel to mounting protectionist sentiment in the US, amid concern about the slowing economy and shrinking manufacturing workforce.
"It's stunning to me that we would outsource the production of these airplanes to Europe instead of building them in America," said Sam Brownback, the Republican senator for Kansas, where Boeing has a site. "I'll be calling upon the secretary of defence for a full debriefing."
Anger was deepest in the state of Washington, where most of Boeing's production facilities are headquartered. "This is a blow to the American aerospace industry, American workers and America's men and women in uniform," said a joint statement by several of the state's congressional delegation.
There was no immediate reaction from the main US presidential candidates but the decision could become a campaign issue at a time when Democratic rivals Barack Obama and Hillary Clinton are focusing on trade and jobs. John McCain, the probable Republican nominee, played a key role in the tanker saga by helping quash a no-bid deal for Boeing to build the aircraft after corrupt ties emerged between the US group and US Air Force procurement officials in 2001.
Both EADS and Northrop Grumman, its US partner, have stressed their offering will create thousands of jobs in the US, promising that 58 per cent of the value of the tanker aircraft will come from US companies.
Such a landmark victory for EADS would have been almost inconceivable three years ago but US relations with Paris and Bonn have sharply improved since the election of the more pro-US Nicolas Sarkozy as president of France and Angela Merkel as German chancellor.
Reporting by Andrew Ward in Washington, Sylvia Pfeifer in London, Scheherazade Daneshkhu in Paris and Hal Weitzman in Chicago.