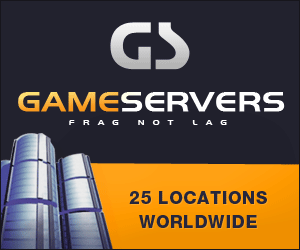 http://www.playfuls.com/news_10_2001...t-Rescued.html
A US Navy F/A-18C Hornet crashed in the Arabian Sea on Tuesday, but the pilot ejected to safety and was rescued, the US Navy 5th Fleet Command in Manama said.
A pilot assigned to Carrier Air Wing 9 aboard USS John C. Stennis was rescued shortly after ejection Tuesday afternoon from an aircraft in the North Arabian Sea, the statement said.
The one-seater F/A-18C Super Hornet was assigned to Marine Fighter Attack Squadron (VMFA) 323, according to the US Navy in Bahrain.
The pilot was in good condition after his rescue, the Navy said. The cause of the incident is currently under investigation.
© 2007 DPA