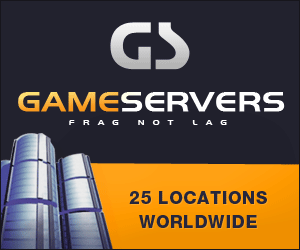 Yahoo.com
May 18, 2008
CHENGDU, China (AFP) - Two US military planes carrying aid flew Sunday into southwestern China, the first time Beijing has accepted help from foreign troops since the earthquake struck, officials said.
The C-17 aircraft carrying food, electricity generators, blankets and other goods flew into Chengdu, the capital of worst-hit Sichuan province.
One arrived in the morning and a second was expected to arrive in the early afternoon, said Susan Stevenson, a spokeswoman for the US embassy in Beijing. The planes came from Hawaii and the US Pacific territory of Guam.
Admiral Timothy Keating, commander of the US Pacific Command, said the US troops offer "our sincere condolences" to the Chinese people.
"We will continue to provide any assistance we can to minimise their suffering and loss of life," he said in a statement.
China's official Xinhua news agency said that the US military aid totalled 1.6 million dollars.
"This is first humanitarian aid donated by foreign military forces," Xinhua said, quoting the nation's cabinet.
It said as of midday Saturday, domestic and international donations in cash or goods had topped 6 billion yuan (860 million dollars), with foreign donations exceeding 1 billion yuan.
China agreed to let in foreign rescue workers three days after the May 12 earthquake, which killed an estimated 50,000 people.
President Hu Jintao on Saturday offered thanks to foreign governments and organisations that had provided help after the worst natural disaster in China in a generation.
Teams of rescue experts from Japan, Russia, Singapore and South Korea, as well as Taiwan and Hong Kong, have been allowed in to help the effort, although other offers to send personnel from elsewhere have been declined.
The tragedy struck amid tensions between China and some Western countries ahead of the Beijing Olympics, which China wants to showcase the country's rise on the global stage.
The worldwide relay of the Olympic torch was beset by protests over China's human rights record and its handling of recent unrest in Tibet.
Myanmar, a close ally of China, came under strong international criticism for refusing foreign aid after a May 2-3 cyclone, which the military government says left 134,000 people dead or missing.