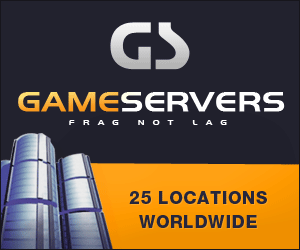 Media: AFP
Byline: n/a
Date: 17 September 2006
BAGHDAD - A top militant of the Al-Qaeda in Iraq network has been arrested
in the northern Iraqi city of Mosul, the US military announced Sunday.
The militant, whose identity was not disclosed, was arrested on September
13, the military said.
"Intelligence indicates he is an extremely active weapons facilitator
associated with vehicle bomb attacks on Iraqi police," a statement from the
military said.
It said reports also point to his "involvement in arranging an upcoming
meeting of high-level terrorists."
On September 10, security forces had also killed a top aide of Abu Ayyub
al-Masri, the group's leader in Iraq.
Abu Jaffar al-Lybi, a Libyan, was killed in an operation in Baghdad's
Karrada district.
Lybi was reported to be the head of "Al-Qaeda's criminal operations" in
Baghdad's Rusafa and Karrada districts and the restive province of Diyala,
northeast of Baghdad.
Masri took over as the chief of Al-Qaeda's operations in Iraq after the
slaying of Abu Musab al-Zarqawi in a US air strike on June 7 near Baquba,
the capital of Diyala province.
US and Iraqi security forces have been carrying out dozens of raids against
Al-Qaeda since the killing of Zarqawi.