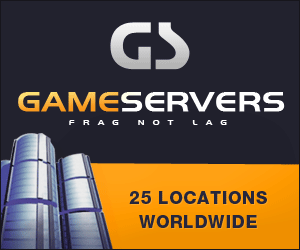 VietNamNet
June 22, 2008 The USNS Mercy, a US Navy hospital ship, docked at Nha Trang Port in the central province of Khanh Hoa on June 19. The floating hospital will examine and treat Khanh Hoa residents for ten days, June 19-29.
The ship's members will visit schools, hospitals, rehabilitation centres and orphanages in Khanh Hoa to provide health services for local people.
The ship will help the Khanh Hoa General Hospital in treatment techniques, technological transfer, medical equipment maintenance, training, etc. In addition, the floating hospital will present medical equipment and help build a flower garden for the Khanh Hoa Rehabilitation Centre and build a health station for Dien Lam commune, etc.
The USNS Mercy departed San Diego on May 1, 2008 for "Pacific Partnership 2008", a 4-month humanitarian and civic deployment in Southeast Asia and Oceania. Mercy has 900 officers and sailors, including 300 US health and construction experts. Partners participating in the mission include the nations Australia, Canada, Chile, Japan, the Republic of Korea and New Zealand, as well as several non-governmental organisations. The ship intends to visit the Philippines, Vietnam, the Federated States of Micronesia, Timor-Leste and Papua New Guinea.
Vietnamese health workers will join in the hospital ship's activities.
According to US Vice Ambassador to Vietnam John Aloisi, Mercy's activities in Vietnam are part of Vietnam-US health cooperation.
This is the first time the hospital ship has come to Nha Trang. Vietnam is the second stop on the ship's five-country trip.
In the morning on June 19, Cindy McCain, Senator John McCain's wife, visited the Khanh Hoa General Hospital as a representative of Operation Smile. This is an American non-governmental organisation that repairs children's cleft lips and cleft palates. Coming to Vietnam in 1989, Operation Smile Vietnam has given free operations to over 11,000 children. The organisation plans to help 2,500-3,000 Vietnamese children in the next few years.
This time 120 children with cleft lips and cleft palates in Khanh Hoa and Ninh Thuan provinces will be operated on.