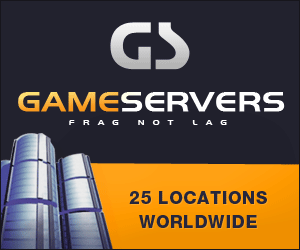 Media:AFP
Byline:n/a
Date:September 23, 2006
Body:
BAGHDAD, Sept 23, 2006 (AFP) - A United States national working as a
contractor
for the US state department in Iraq was killed in a rocket attack in the
main
southern city of Basra, the embassy said Saturday.
US embassy charge d'affaires Daniel Speckhard said in a statement the
contractor, whose identity was not disclosed, was killed on Friday.
"As a member of our embassy community, this American citizen worked toward
assisting the people of Iraq build a stable, democratic, and prosperous
country," Speckhard said in the statement.