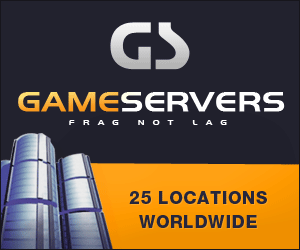 BAGHDAD, Dec 1 (AFP) - The US embassy in Baghdad Thursday demanded the
immediate release of American hostage Thomas Fox, abducted with three other
Westerners last Saturday, reiterating that it does not negotiate with
kidnappers.
"We call for their immediate and unconditional release, as we call for the
release of all hostages in Iraq," an embassy statement said.
"The United States government does not make concessions with hostage
takers."
Fox was abducted in Baghdad along with British colleague, Norman Kember, 74,
and two Canadians.
The four Christian peace activists were paraded in footage broadcast by
Arabic new network Al Jazeera television Tuesday in which the kindappers
identified themselves as members of a previously unknown group calling
itself "The Brigades of the Swords of the Right."
The group accused their hostages of being "spies", a charge which raised
fears that they would be executed.