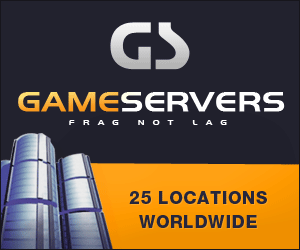 Media: AFP
Byline:
Date: 29 September 2006
WASHINGTON, Sept 29, 2006 (AFP) - The US Congress on Friday approved the
defense budget for 2007, which boosts spending to 447.6 billion dollars,
including 70 billion dollars for the war in Iraq.
The budget bill was passed unanimously by the Senate, just three days after
it gained approval in a 394-26 vote in the House of Representatives.
"By passing this legislation, Congress has made clear its commitment to the
safety and security of the American people," Senate Republican leader Bill
Frist said after the vote. "We must continue to secure our homeland by
waging the war on terror against those who seek to take the lives of
innocent Americans."
In contrast to the climate that existed when the bill was first taken up
earlier this month -- when Democrats clamored for Defense Secretary Donald
Rumsfeld's resignation -- the budget did not generate debate in Friday's
session.
Still, on the sidelines of the vote, the opposition party showed no signs
of easing its criticism of the Republican administration, fueled by the
publication of excerpts from a new book by prominent journalist Bob
Woodward, which accuses the administration of skirting the truth.
"This administration cut and run from the truth, and every day this
administration refuses to face reality is another day they play into the
hands of the terrorists," charged Senator John Kerry, a former Democratic
presidential hopeful.
"The administration has a 'stand still and lose' policy in Iraq, which
isn't the center of the war on terror, and a 'cut and run' policy in
Afghanistan, which is the center of the war on terror. The only clear thing
about the president's policy is that it's clearly not working," Kerry
declared.