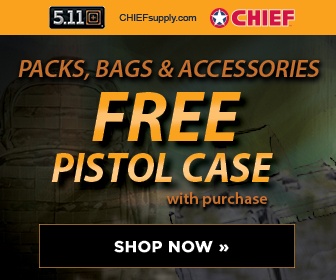 Washingtonpost.com
March 4, 2008 By Anne Flaherty, Associated Press
WASHINGTON -- The commander of U.S. forces in the Middle East says there has been a dramatic decrease of violence in Iraq, but such gains are not irreversible.
"By almost every measure, the security situation has improved significantly," said Adm. William Fallon in remarks prepared for a hearing Tuesday before the Senate Armed Services Committee.
Still, "multiple strains of violent extremism remain a threat to the government and populace and some of these groups benefit from external support," namely Iran and Syria, he added.
Fallon's cautious optimism could help lay the groundwork for a halt in troop reductions in Iraq this summer. Gen. David Petraeus, the top commander in Iraq, is expected to ask President Bush to wait until as late as September to decide whether to bring home more troops than already scheduled.
By July, the Pentagon is on track to complete its reduction from 20 to 15 active-duty Army brigades deployed to Iraq. Petraeus, who is slated to testify before Congress on April 8-9, has said he favors a "period of assessment" after that so as not to lose the security gains made in recent months.
In his testimony, Fallon makes clear that Petraeus' views will not be the only ones sent to Bush for consideration. Fallon said the general's recommendations will be considered by "the chain of command" and that "our inputs, along with his" will be sent to the president.
"Recommendations will consider the existing security situation, progress of the ISF (Iraqi Security Forces) and their readiness to assume responsibility for security," Fallon said. "The conditions on the ground will be a major determinant of future moves."
In Afghanistan, forces have degraded the Taliban's ability to attack, despite an increase in violence last year, Fallon said. The rise in suicide attacks, while alarming, is confined to about 10 percent of the total districts in Afghanistan, he said.
Also in his testimony, Fallon blames Iran and Syria for fanning the flames of global terrorism. He said Tehran is providing Shiite militia groups with training, money and weapons, including powerful roadside bomb technology. He also charged Iran with providing money and weapons to Hezbollah and Hamas, which the U.S. government regards as terrorist organizations.
Syria, he said, continues to meddle in Lebanon and support Hezbollah, while allowing the flow of suicide bombers and foreign fighters into Iraq through its borders.