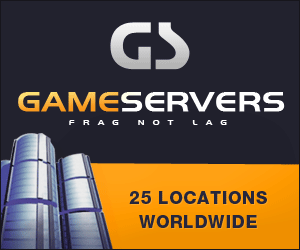 BAGHDAD, Oct 26 (AFP) - The US military said Wednesday it had killed a man
described as an Al-Qaeda cell leader in the northern Iraqi city of Mosul,
and may have hit a second operative near Al-Qaim near the Syrian border.
Nashwan Mijhim Muslet, "a senior operational Al-Qaeda in Iraq terrorist cell
leader who operated specifically in the Mosul area" was killed in a raid on
a suspected safe house in Mosul on Saturday, the military said.
"His cell was known as the primary beheading cell for Abu Talha, the
Al-Qaeda in Iraq emir of Mosul who was captured in June 2005," the military
said, adding that Nashwan was believed to have taken part in three such
executions.
In Al-Ushsh, near Qaim, "coalition forces conducted an air strike that hit a
terrorist safe house and likely killed a senior Al-Qaeda in Iraq 'foreign
fighter facilitator'" on Wednesday, it said.
"Intelligence sources indicate that Abu Dua, who helped Syrians and Saudis
enter Iraq to intimidate and kill Iraqi citizens, was in the house at the
time of the strike."