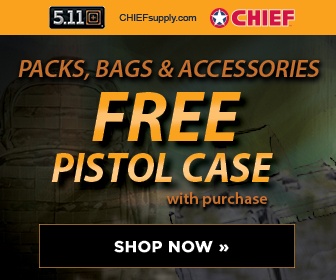 Their own description:
US Cavalry: Proudly serving the world for over 30 years, U.S. Cavalry is your single source for the finest military, law enforcement and homeland security equipment along with counterterrorism training and discussion.
They sell tons of different good quality Military, Law Enforcement and Outdoors gear, uniforms and apparel
Promotional/Discount Codes
Click the banner/link above and use the following codes:
SUPER SALE!
Monday April 14th to the 16th
(next week!).
Get 20% off Any Order with code PNX2008
Free Magnum gym bag
2008-04-01 to 2008-12-31
Free Magnum Gym Bag with purchase of Magnum Boots
with code
MAGNUMat
checkout!
While Supplies Last
Free Miltary Beret
2008-04-01 to 2008-12-31
Free Military Beret with purchase of ACU Shirt or Trouser
with code
AAN
Whiles Supplies Last
Save 5% w/ purchase of $49 or more
with code PJUSC5
2008-02-08 - 2008-12-31
Save 10% Off with purchase of $99 or more
with code PJUSC10
2008-02-08 to 2008-12-31