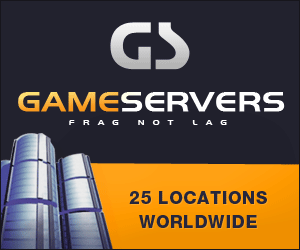 Media: AFP
Byline:
Date: 12 October 2006
TIKRIT, Iraq, Oct 12, 2006 (AFP) - The US ambassador to Iraq accused
neighbouring Iran and Syria on Thurday of supporting the armed groups
involved in the country's bitter civil conflict.
"There is another challenge facing Iraqis: preventing regional powers who
want Iraq to fail," said Ambassador Zalmay Khalilzad, speaking in the
northern town of Tikrit at the inauguration of a reconstruction plan.
"Two countries are particularly playing a negative role: the Iranian and
Syrian regimes. These regimes are supporting groups who are killing
Iraqis," he said, talking in an unusually direct way about the alleged
interference.
"Their objective is to use Iraqis as cannon fodder in their plan to keep
Iraqis divided and Iraq weak. Iraqis must unite against their enemies and
against sectarianism and the killing of the innocent," he said.
Iraq is in the grip of a mounting wave of violence between Sunni and Shiite
factions, while insurgents continue to attack US-led coalition forces and
the country's US-backed coalition government.
US officials -- including Khalilzad -- have often accused Tehran and
Damascus of fuelling the unrest, but rarely in such strong terms.
Iran stands acccused of arming and training the Shiite militia groups that
wield great influence in east Baghdad and much of the south of the Iraq,
while Syria is said to allow Islamist rebels to cross its border.