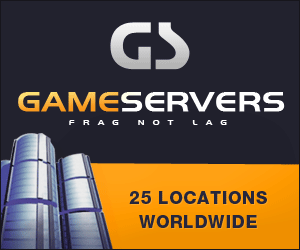 I've upgraded to the latest version of vBulletin today.
vBulletin features a lot of new great features, and it's more secure against spammers and hackers.
It took a few hours to update all of the hacks/mods in here
, but everything should hopefully work 100% again now.
A complete list over new features in vBulletin 3.6 can be found here:
http://www.vbulletin.com/forum/showthread.php?t=186803
One of the features it could be worth noticing is the new infraction/warning system:
http://www.vbulletin.com/forum/showp...12&postcount=7
Infraction points will now be given for rule violations (normally 2 points), and if you reach 10 points (subject to change) you will get temporary banned.
The infractions give are time limited, and you normally loose them 1 month from the time you go the point(s).
Infractions can also be given as warnings if the violations isn't considered severe enough to give you any points.
You will receive a PM if you get any infraction points, and the comments and time limits are displayed in your profile and under your gear:
Example: Infractions: 0/1 (2). 0/1 means that you haven't been banned yet... and (2) is the total number of points you have (total of 10 = temp banned).
More info on this will be posted later.
Please post in the questions/suggestions forum if you find any bugs/errors, or if you have any questions about the new features:
http://www.military-quotes.com/forum...estion-box-25/
Hope you like it, since it took me several hours to upgrade the forum..