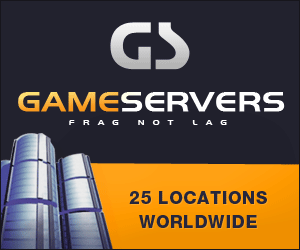 Milforum has been upgraded to the latest vBulletin today.
Please report any errors/bugs you may (hopefully not

) encounter in here:
http://www.military-quotes.com/forum...estion-box-25/
Some of the new features are:
There are many new features and improvements to existing functionality in vBulletin 3.8.0 over vBulletin 3.7.x. Here is a brief list of just a few of the highlights.
Quick edit for newer types of content (visitor messages and picture comments)
Social group icons
Social group transfers
Private message quick reply
Private message throttling (limit messages sent over a time period)
Private message reporting
Profile privacy (limit blocks to a subset of users)
Lightbox navigation
Thread prefix permissions
Dismissible notices
Complete list of changes/new stuff can be found here:
http://www.vbulletin.com/forum/blog.php?b=2334
More new features and additions will be added to the Milforum soon(tm)