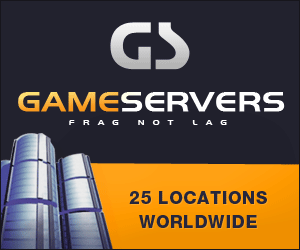 The U.S. Navy made aviation history on Tuesday by launching an unmanned jet off an aircraft carrier for the first time, taking an important step toward expanded use of unmanned air systems (UAS) by the American military with an eye on possible rivals like China and Iran.
The bat-winged X-47B stealth UAS roared off the USS George H.W. Bush near the coast of Virginia and flew a series of pre-programmed maneuvers around the ship before veering away toward a Naval air station in Maryland where it was scheduled to land.
"This is really a red-letter day. May 14 we all saw history happen" said Rear Admiral Ted Branch, the Atlantic naval air commander. "It's a marker … between naval aviation as we've known it and the future of naval aviation with the launch of the X-47B."
Because of its stealth potential and a range nearly twice that of the F-35 Joint Strike Fighter, the X-47B and its successors are seen as a potential answer to the threat posed by medium-range anti-ship missiles developed by China and Iran, defense analysts said....
http://‬i-hls.com