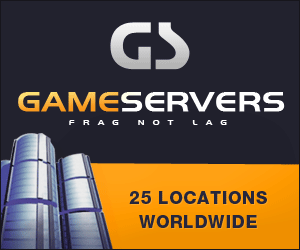 New York Daily News
March 20, 2008 By Jessica Durando
WITH THE AID of two canes, a 93-year-old woman marched into the Times Square Recruiting Center yesterday to enlist in the military.
"I'd like to enable a troop to come home and I'll take his place along with some other grannies," said Marie Runyon of Morningside Heights. But recruiters told her she was too old. Runyon joined dozens of other Granny Peace Brigade members at a "knit-in" protest marking the fifth anniversary of the Iraq war.
To show her support for the troops, Joan Kaye, 80, stood in the rain knitting a sock for the remaining portion of an amputee's limb. "Hopefully, this will make it more comfortable for any service person," Kaye said.
A few feet from the grannies, six pro-war demonstrators, including Desiree Bernstein, said the grannies were wrong.
"I think they should let the younger generations defend our nation," Bernstein said. "Go home and take a nap!"