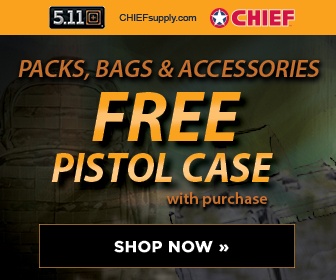 New York Daily News
March 8, 2008 By Joe Gould and Larry McShane, Daily News Staff Writers
DESPITE SHEET METAL over a shattered window and a temporary aluminum front door, the message was clear yesterday at the Times Square recruiting station: Uncle Sam still wants you.
"It's just like a normal day," station commander Lt. James Latella said as the building reopened barely 24 hours after it was targeted by a bicycleriding bomber.
"It sends a message that we just don't give up," Latella said.
Recruiters and recruits alike expressed anger, disgust and dismay about the unprovoked attack on the nation's busiest recruiting stop.
"It's bad enough there are bombs going off in Iraq," said Marine Cpl. Juan Morales, an Iraq war veteran who stopped by Times Square while on leave from Camp Pendleton, Calif.
"We shouldn't have them here in the United States."
A defiant Pvt. Kevin Rodriguez, on leave in the Bronx after completing basic training, came to midtown to express his anger.
"That really [ticked] me off," he said. "Of all the places to bomb, a recruiting station?"
Recruiting stations around the city were on heightened alert with an increased police presence after the Thursday morning blast in Times Square.
A new poster of the iconic Uncle Sam image was displayed at the center yesterday with a simple message: "Open for business."
Staff Sgt. Joe Avila, back on the recruiting trail, said he wasn't surprised that the bomber picked the Times Square center, which an estimated 10,000 recruits visit annually.
"It's always been a target," he said. "It's 'The Crossroads of the World.' "