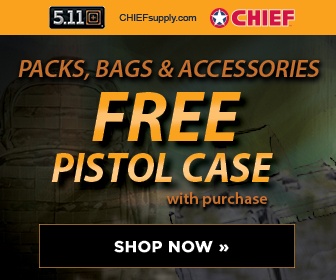 Quote:
Originally Posted by Marinerhodes
I am not sure of the politics surrounding all of it but I imagine that if the UN was restructured to reflect today's world political arena that it would never happen.
Yes, of course, the new realities should be reflected in the makeup of the SC(like Germany, Japan, Brazil added).
However, the main problem will always be the same: If it impossible to resolve the differences WITHIN the UN, they would be resolved OUTSIDE of it! Iraq is the fresh example of it.
Unfortunately, I see no other way around.
Unfortunately, the wast majority of the so called "independent nations" are failed states that can't support themselves and their rulers are eager to sell their votes to the higher bidder.
I would say, the UN should remain as the major humanitarian and cultural organisation of the World. As a political body its' a stinking cadaver, IMO.