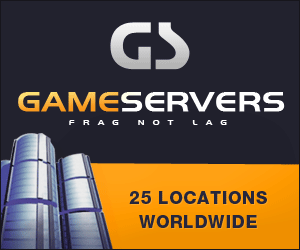 Media: Reuters
Byline: n/a
Date: 10 August 2006
UNITED NATIONS - The Security Council extended the mandate of the United
Nations assistance mission in Iraq for another year on Thursday after
Baghdad said it still needed help rebuilding and restoring security.
A resolution adopted unanimously by the 15-nation council reaffirmed the
world body should "play a leading role" in helping Iraq "in strengthening
institutions for representative government and in promoting national
dialogue and unity."
The mandate had been due to expire on Friday.
The United Nations, since the U.S.-led 2003 invasion, has helped Iraq draft
a constitution, set up an elected government and provide social services and
humanitarian assistance.
It has also worked to help rebuild the country, reform its legal and
judicial systems, promote human rights and organize a census.
But mission staff levels and activities have been kept down by security
concerns after the U.N. headquarters in Baghdad was destroyed by a truck
bomb in August 2003 that killed 22 people including mission chief Sergio
Vieira de Mello.
Iraqi Foreign Minister Hoshiyar Zebari endorsed the mandate renewal in a
letter sent last week to U.N. Secretary-General Kofi Annan, saying his
government believed "there continues to be a vital role" for the United
Nations.
However, he said the government reserved the right to ask the council to end
the mandate sooner if it chose to.