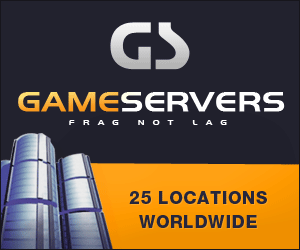 Ukraine's defense minister visits Iraq to discuss withdrawal of Ukrainian
troops
KIEV, Ukraine - (AP) Ukraine's defense minister Anatoliy
Grytsenko arrived in Iraq Monday for a two-day visit to discuss the
withdrawal of Ukrainian peacekeepers, the ministry said.
The Ukrainian delegation is expected to meet with top Iraqi
officials, representatives of the U.S.-led international force and Ukrainian
peacekeepers.
Earlier, Grytsenko had said Ukraine's 800 remaining troops in Iraq
will be withdrawn by Dec. 30 following Iraqi elections scheduled for Dec.
15.
Ukraine began withdrawing its troops in March, and President Viktor
Yushchenko had long promised they would be out by the year's end.
Ukraine initially sent 1,650 troops to Iraq, becoming the
fourth-largest contingent in the U.S.-led military operation, but the move
was highly unpopular.
Ukraine's delegation is also expected to hold talks on Ukraine's
participation in restoring Iraq's economy, as well as training Iraq's
soldiers and providing them with military equipment.