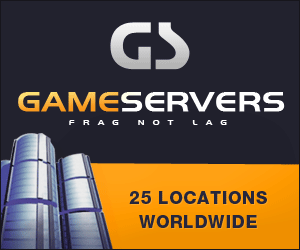 Washington Post
April 20, 2007
Pg. 28
BRUSSELS -- The United States appeared to have reassured allies regarding its planned missile shield system during talks at NATO on Thursday, but it failed to allay Russian suspicions that the shield represents a strategic threat to Moscow.
The meeting of NATO and Russian officials was part of a U.S. bid to soothe European concerns and Russian anger at the plan to deploy 10 interceptors in Poland and radar in the Czech Republic by 2012 to preempt threats from states such as Iran.
President Vladimir Putin has said the U.S. plan encroaches on Russia's security interests. The project has also jangled nerves in Europe, notably in Germany, and U.S. officials concede that they could have better explained their aims.
But in a possible sign that European capitals are coming round to a project they cannot veto, NATO Secretary General Jaap de Hoop Scheffer said allies raised no objections to it during the talks in Brussels and even agreed that any future NATO shield should complement the U.S. one.
Separately, Russian Deputy Prime Minister Sergei Ivanov ridiculed the U.S. plan and ruled out the prospect of Russia agreeing to a U.S. offer this week of cooperation, such as by sharing early warning data or conducting joint exercises. However, Russia's envoy to NATO, Konstantin Totksy, said Russia was ready to look at cooperating with the United States.