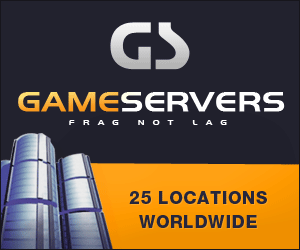 Seattle Times
January 28, 2008 A U.S. Navy warship today made the first visit to Hong Kong by an American ship since November, when an aircraft-carrier group and two minesweepers were separately turned away.
The USS Blue Ridge and its 700 sailors will stay in Hong Kong for a couple of days, Capt. David Lausman said.
The ship's arrival comes two months after the USS Kitty Hawk and its strike group carrying about 8,000 sailors were refused entry to the territory's deep-water port. Hong Kong authorities said the ships did not have clearance from Beijing.
Earlier that month, two minesweepers running low on fuel and buffeted by winds in the South China Sea requested permission to wait out the storm at Hong Kong but were also turned away.
Chinese officials later suggested the move was a reaction to Washington's decision to grant an award to Tibet's spiritual leader, the Dalai Lama, and to sell weapons to rival Taiwan.