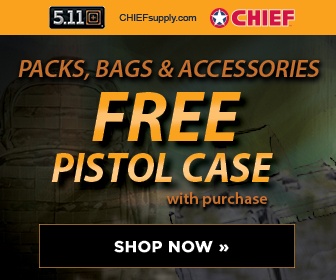 Reuters.com
March 1, 2008 By Edmund Klamann, Reuters
SHANGHAI -- China, which has boosted defense spending at double-digit rates for a decade, should show greater transparency on military strategy to avoid potential misunderstandings, a senior U.S. official said on Saturday.
In talks that ended on Friday, just days before Beijing is due to announce its 2008 military budget, U.S. officials stressed a need for greater mutual trust, said David Sedney, the U.S. deputy assistant secretary of defense for East Asia.
"What we're trying to achieve with the Chinese when we talk about transparency is greater mutual understanding of strategic intent, greater mutual understanding of how the specific capabilities the Chinese are acquiring are tied to Chinese strategic objectives," Sedney told reporters.
Several countries, including Japan, have expressed concern about China's military build-up. It's military budget rose 17.8 percent last year to $45 billion, although this was still only a fraction of U.S. military spending.
China focuses many of its navy ships, missiles and military aircraft on Taiwan, the self-ruled island Beijing views as part of its own territory and says must accept eventual unification.
"We made the point that what we're seeking to do is to have a normal level of mutual trust and understanding that will also be helpful in avoiding miscalculations and misunderstanding," Sedney said.
Sino-U.S. military relations have improved in recent years, after they were severely strained over a collision between a Chinese fighter jet and a U.S. spy plane in 2001.
Last week's talks brought formal agreement on a long-planned hotline linking the two countries' militaries to improve communications.