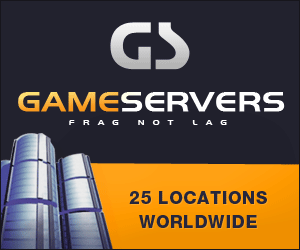 Washington Post
November 15, 2007
Pg. 20
A leader of a Sunni group formed to resist the group al-Qaeda in Iraq asserted Wednesday that U.S. troops mistakenly killed dozens of his fighters during a 12-hour battle north of Baghdad. He said he tried repeatedly to call the Americans and tell them they were fighting "their friends."
U.S. military officials said U.S. troops killed 24 fighters and captured 16 in a battle that began as soldiers searched for al-Qaeda in Iraq insurgents believed to be hiding in the area.
Mansour Abid Salim of the Taji Awakening Council told al-Jazeera television that the Americans ignored special markings used to identify Sunni fighters who had broken with the anti-American insurgency and had joined with the U.S. military and its Iraqi allies. U.S. spokesmen in Baghdad said they were still gathering details of the fighting.