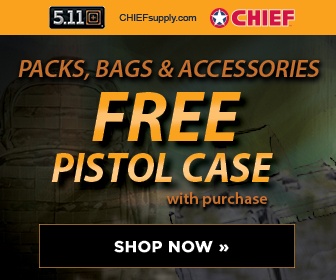 Arizona Daily Star (Tucson)
December 3, 2006
Accounts differ on what caused deadly shooting

By Associated Press
KABUL, Afghanistan — An American troop convoy fired on Afghan policemen in waning daylight in eastern Afghanistan, killing one officer and wounding another, officials said Saturday.
A NATO spokesman said a policeman in civilian clothes touched off the incident Friday evening by firing at the convoy, but an Afghan district police chief said no officers shot their weapons.
The incident was unusual. Many of NATO's operations are done jointly with Afghan police and soldiers, and Western forces are working to increase channels of communication.
Maj. Luke Knittig, spokesman for NATO's International Security Assistance Force, said the alliance's investigation of the incident would look into whether the shooting stemmed from a "coordination issue" that went wrong.
Knittig said the U.S. soldiers opened fire when a man in civilian clothes who turned out to be a police officer shot at the patrol in Ghazni province. The spokesmen said the soldiers were in a "defensive posture" because of an earlier exchange of gunfire earlier at the same place.
"There was an exchange of fire, and it wasn't just our troops firing," he said.
Raz Mohammad Wardak, the district police chief who suffered a wound in his right hand, gave a different account.
He said the first shooting occurred when the U.S. convoy passed by a security post at a bazaar marked by Afghan flags and manned by three officers, including two in civilian clothes. The U.S. troops opened fire, killing one officer, and the other two ran and hid under a bridge, he said.
About 45 minutes later, the convoy again passed by, Wardak said. He said that he stood on the security post roof and tried to shout to the Afghan translator who would have been with the U.S. soldiers, but that the troops fired again and wounded the chief.
He said no policeman fired at the convoy. "We are not stupid. Why would we fire on them? It's a completely wrong accusation," he said.