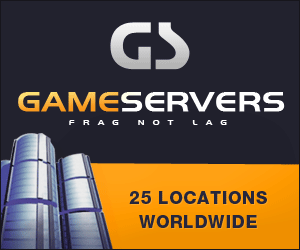 Washington Post
February 6, 2008
Pg. 6
By Sudarsan Raghavan, Washington Post Foreign Service
BAGHDAD, Feb. 5 -- U.S. troops killed at least three Iraqi civilians and injured a child during a raid north of Baghdad on Tuesday, U.S. and Iraqi officials said. The attack came a day after the U.S. military said it had inadvertently killed nine civilians in an airstrike in Iskandariyah, south of Baghdad.
In a statement, the U.S. military said two men and a woman were killed during an assault on "a suspected terrorist cell." Insurgents, the statement said, fired upon U.S. soldiers, who then returned fire. The child was injured in the leg and taken to a hospital, the military said.
Iraqi police and witnesses provided a different account. They said the soldiers entered a tiny house in the village of Dour, 21 miles south of Tikrit, and opened fire on a family in their beds. Ali Hamad, 51, his wife, Naema Ali, 46, and their 19-year-old son, Dhia Ali, were killed. Two daughters were injured, including an 11-year-old who died at the hospital, witnesses said. Dhia Ali, witnesses said, was a member of a U.S.-backed Sunni paramilitary movement called Sahwa, or "Awakening," which is fighting the Sunni insurgent group al-Qaeda in Iraq.
"When the American forces came, they opened fire immediately on my father's, my mother's and brother's heads and necks," said Nawal, 17, Dhia's sister, who was not injured. Afterward, she said, the soldiers "took my wounded sisters immediately to their base to treat them."
Iraqi police arrived three hours later and took the bodies away, said Capt. Mohamed al-Douri, a police spokesman. The U.S. military said the incident was under investigation.
In Taji, north of Baghdad, a suicide bomber detonated his explosives belt at a checkpoint, killing eight members of another Awakening group, police said.
In the northern oil-rich city of Kirkuk, a roadside bomb near the city's municipality office targeted a police patrol, killing a civilian and wounding two members of the patrol, police said.
Special correspondent Muhanned Saif Aldin in Tikrit contributed to this report
.