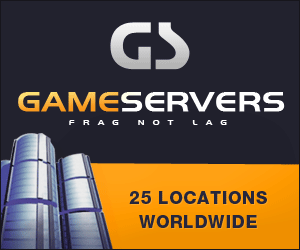 New York Times
May 8, 2007
By Carlotta Gall
KABUL, Afghanistan, May 7 — The man who shot and killed two American military trainers and wounded two others on Sunday was a soldier in the Afghan National Army, the Afghan Defense Ministry confirmed Monday.
A military spokesman, Gen. Zaher Azimi, said that the soldier had suffered from mental problems over the past year but that he had been cleared for service by army doctors.
The shooting occurred Sunday night outside the new high-security block at Pul-i-Charkhi prison on the eastern edge of Kabul, the capital.
The prison wing, known as Block 4, was built to house high-security prisoners who will be transferred from Guantánamo Bay, Cuba, and Bagram Air Base in Afghanistan. American service members have been training about 400 Afghan Army soldiers to guard the prisoners. The block officially opened last month, and the first 12 prisoners were transferred from Bagram.
American military officials have not released the names of the Americans killed or wounded, but said they were part of the Combined Security Transition Command, which trains the Afghan Army and police forces. Most of the trainers are current or former members of the Special Forces.
The Taliban claimed responsibility for the killings, Reuters reported. But General Azimi said the possibility of a Taliban connection was remote, noting that the soldier had served in the army for a year and would have had plenty of opportunities to carry out a bigger attack.
The soldier, who was killed by Afghan guards at the prison gates, had been hospitalized twice for mental problems but had been given a clear bill of health by military doctors, he said.