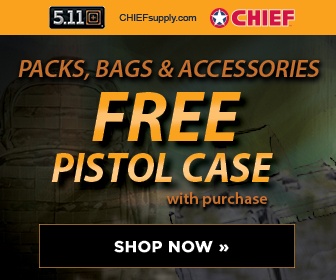 Philadelphia Inquirer
March 2, 2008 By John Affleck, Associated Press
BAGHDAD - At least 29 U.S. troops died while serving in Iraq in February, the third-lowest monthly toll for the U.S. military since the American-led invasion in 2003, according to an Associated Press count.
Troop fatalities declined from 40 in January and also dropped steeply from February 2007, when at least 81 troops died in Iraq.
But Iraqi casualties increased compared with January, although violence was down substantially from a year ago.
The AP count revealed at least 739 Iraqi members of security forces and civilians were either killed or found dead last month, up from 610 in January, which had the lowest monthly death toll since the end of 2005.
In February 2007, at least 1,801 Iraqis were killed.
The statistics on casualties are considered a minimum and are based on AP reporting. The actual number is likely higher, as many killings go unreported or uncounted.
Three factors are widely credited with reducing violence in Iraq over the last six months: an increase in U.S. troop levels; a cease-fire by Muqtada al-Sadr's Mahdi Army militia; and the decision by tens of thousands of Sunni fighters to accept U.S. funding and turn against al-Qaeda in Iraq.
At least 3,973 members of the U.S. military have died since the beginning of the Iraq war in March 2003, according to the AP's count. The figure includes eight military civilians. At least 3,237 died as a result of hostile action, according to the military's numbers.
Since the invasion of Iraq, only two months have had a lighter U.S. death tolls than February. They were December, when 23 deaths were reported, and February 2004, when 20 American troops died. Last month's troop fatalities included three noncombat deaths.