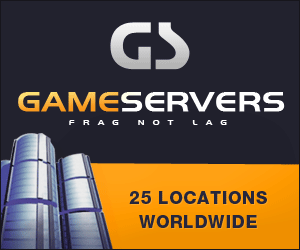 Associated Press
CALGARY, Alberta -
U.S. speedskater Shani Davis broke his own world record at 1,500 meters Sunday at the World Cup final.
Davis, a silver medalist at the 2006 Turin Games, finished in 1 minute, 42.32 seconds to lower the mark of 1:42.68 he set March 19, 2006, at Calgary's Olympic Oval.
He had little to say about his latest world record.
"Talk is cheap," he said. "I just want to skate."
Erben Wennemars of the Netherlands was second in 1:43.24. Denny Morrison of Canada, winner of the 1,000 Friday, was third in 1:43.43.
Sven Kramer of the Netherlands set a world record in the men's 5,000 Saturday