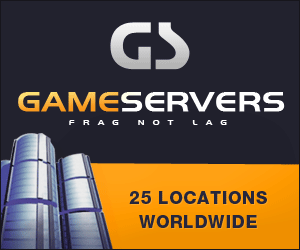 Media: The Associated Press
Byline: n/a
Date: 29 August 2006
BAGHDAD, Iraq - U.S. soldiers seized a weapons cache in a southern Baghdad
school and another unit helped free two Iraqi kidnap victims in an eastern
neighborhood, the U.S. military said Tuesday.
Soldiers from the 172nd Stryker Brigade Combat Team, who are part of 12,000
additional troops brought into Baghdad as part of a security operation to
crack down on violence in the city, found the cache Sunday in the troubled
Dora neighborhood, the military said in a statement.
The soldiers raided the school and arrested four suspects after receiving a
tip from an Iraqi national, the military said. They seized rocket-propelled
grenade launchers and grenades, as well as mortar rounds, rockets, guns and
various types of ammunition.
In a separate incident, U.S. soldiers from the 101st Airborne Division last
Wednesday helped free two kidnap victims in the predominantly Sunni
neighborhood of Azamiyah, the U.S. military command said.
The soldiers stopped an Iraqi man seen running outside a house, who told
them he and another man were being held against their will.
The soldiers raided the house and found the second man blindfolded and with
his hands tied. The kidnappers fled upon hearing the sound of the U.S.
soldiers approaching, the military said.
The kidnap victims, a Shiite and a Sunni, told the soldiers they had been
riding motorcycles on a bridge in Azamiyah when four gunmen, also on
motorcycles, stopped them, the military said.
"Although many kidnappings are motivated by sectarian tensions in the area,
it is unlikely this particular incident falls into that category," the
military said.