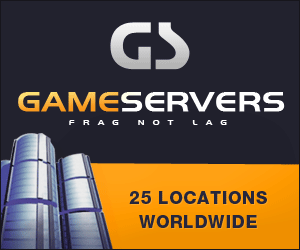 Miami Herald
March 6, 2007
President Bush's announcement of plans to dispatch the U.S. Navy ship Comfort on a medical mission to Latin America and the Caribbean is a project championed by the U.S. Southern Command, the Pentagon's headquarters here in Miami.
The Comfort, built in 1976, is a converted San Clemente class tanker. It has served from the Persian Gulf, during the first U.S. war in Iraq in 1991, to the Gulf of Mexico in 2005, in the aftermath of Hurricane Katrina.
To travel the region this summer, the Comfort will draw from a range of U.S. agencies and the military, says Southcom's spokesman, Army Col. Bill Costello.
It will assemble doctors, nurses, sailors, medics and corpsmen to ''partner with their colleagues in a dozen or so countries, which the president mentioned, and with the Department of Health and Human Services,'' he said.
Port visits announced by the president are to include the following: Belize, Guatemala, Panama, Nicaragua, El Salvador, Peru, Ecuador, Colombia, Haiti, Trinidad and Tobago, Guyana and Suriname.
''The Comfort's sister ship, the Mercy, [was] deployed to Indonesia after the tsunami and provided critical medical care to those affected by that devastating natural disaster,'' Costello said.
``Using that as a model, Southcom welcomes the opportunity to bring the Comfort into Latin America to provide medical assistance to our partners in the region.''