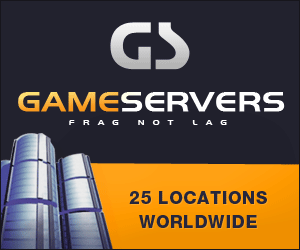 Los Angeles Times
September 24, 2008
Pg. B4
By Associated Press
A high-ranking Iranian air force officer facing charges of trying to export U.S. missile parts to Iran was released from custody after a Thai court denied his extradition.
Jamshid Ghassemi, 57, was released after a Thai appellate court upheld rejection of the U.S. extradition request, U.S. authorities were told by Thai officials last week.
Ghassemi was charged in October 2006 by a federal grand jury in San Diego with conspiring to buy 12 accelerometers.
The devices he allegedly sought are for missile guidance and banned for export without permission from the State Department.
He was arrested in Bangkok in November 2006 and faced up to 45 years prison.