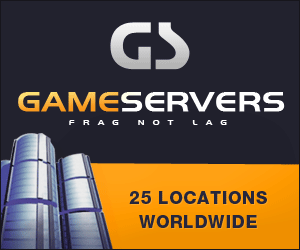 Media: The Associated Press
Byline: n/a
Date: 14 August 2006
BAGHDAD, Iraq_The U.S. military Monday said a series of blasts that killed
at least 47 people in a mostly Shiite neighborhood was caused by a gas main
explosion, but the Iraqi government insisted the area was hit by rockets and
car bombs.
U.S. ordnance experts went to the Zafraniyah neighborhood and found "no
evidence" of anything other than a "significant gas explosion," U.S.
spokesman Maj. Gen. William B. Caldwell said.
"If in fact there had been a hole in the ground, there would be some residue
from a Katyusha rocket if one had been fired there," he said.
"There is nothing that we have been able to find that would attribute to
anything other than gas main explosion and subsequent explosions associated
with that one," he said, adding that this is the preliminary report of the
experts.
But Iraqi government officials said the U.S. version was wrong.
Interior Ministry spokesman Col. Saddoun Abu al-Ula said that Iraqi expert
teams have examined the area, and their findings indicate that the
explosions were caused by car bombs and rockets that were fired from the
mostly Sunni Dora neighborhood.
"From the extent of the damage and some remains, it is clear that the
explosion were caused by bombs and rockets," said Interior Ministry
spokesman Col. Saddoun Abu al-Ula.
"What the Americans are saying is not correct and may be they are trying not
to shoulder the responsibility because the rockets were fired from Dora
where there is heavy U.S. deployment," he said.
Dora is one of the areas where the United States has increased the number of
its troops to control extremist activities.
Caldwell said American ordnance experts are "fairly good" at finding out
what causes an explosion.
At this point, the experts are saying that the first blast was a "very
significant gas explosion that occurred on the first floor" of a building,
Caldwell said. This was followed by "secondary and tertiary explosions that
occurred as a result of that at a later time period," he said.
"We have found no evidence at this point that can substantiate" reports that
would indicate anything other than a gas line blast, he said.