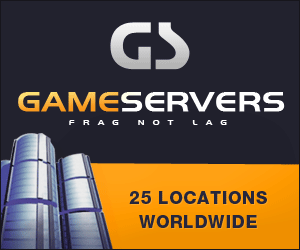 Wall Street Journal
May 10, 2008
Pg. 6
By Associated Press
The U.S. military on Friday denied that the leader of al Qaeda in Iraq, Abu Ayyub al-Masri, had been captured, saying a man with a similar name had been arrested in the northern city of Mosul.
"Neither coalition forces nor Iraqi security forces detained or killed Abu Ayyub al-Masri. This guy had a similar name," said Maj. Peggy Kageleiry, a U.S. military spokeswoman in northern Iraq.
Iraqi Defense Ministry spokesman Mohammed al-Askari said the confusion arose because the commander of Iraqi forces in the Mosul region was convinced that he had arrested al-Masri -- also known as Abu Hamza al-Muhajir.
There have been false alarms in the past about al-Masri. At least twice -- in 2006 and May 2007 -- reports circulated that he was dead.
"Iraqi officials are dealing with a developing chain of command that often leaps to conclusions and reports success before it occurs, often under pressure from the media," said Anthony Cordesman, a security analyst for the Center for Strategic and International Studies.
On Friday evening, Iraqi officials imposed an indefinite vehicle ban in the northern province of Nineveh, which includes Mosul.
Brig. Gen. Khalid Abdul-Sattar, the provincial security spokesman, said the ban was prompted by intelligence that Sunni insurgents might carry out car bombings.