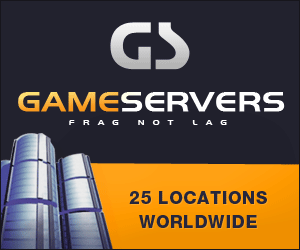 New York Times
May 15, 2007
Pg. 12
By C. J. Chivers
MOSCOW, May 14 — Secretary of State Condoleezza Rice said Monday that while Russia and the United States were going through a period of uneasy relations, the problems fell far short of those of the cold war and that the two countries continued to cooperate in a number of important areas.
"Russia is not the Soviet Union, so this is not a U.S.-Soviet relationship," Ms. Rice said, speaking en route to Moscow and planned meetings with President Vladimir V. Putin and senior Russian officials.
"We don't have a relationship that would be anything like the relationship that we had with the Soviet Union," she added.
The carefully tempered remarks, reflected in a transcript released by the State Department, signaled an effort by the United States to ease some of the public tensions between Moscow and Washington that have grown during the second terms of Mr. Putin and President Bush.
Both men are nearing the end of their terms, a period in which Russian confidence and influence have grown. Ms. Rice is to meet with Mr. Putin at the Kremlin on Tuesday.
Mr. Putin has taken an increasingly hard line against American actions abroad, publicly criticizing many of the central elements of Mr. Bush's foreign policy, including the war in Iraq, a plan to bring missile defense to Europe and efforts to promote democracy in nations that once were part of the Soviet Union.
Ms. Rice, who last month called Russia's criticisms of the missile defense plan "ludicrous," adopted a much more conciliatory tone, although she still expressed concerns about Russia's behavior, including its treatment of former Soviet republics and the pace of its development toward becoming more democratic.
A senior American diplomat said that the shift in tone was a conscious one and that the United States hoped to have productive meetings on a range of issues, including the status of an independence plan for Kosovo and missile defense.
"It is easy to get into a cycle where they say nasty things, and we say nasty things, and pretty soon you have a cycle of recrimination that is not about anything but itself," the diplomat said.