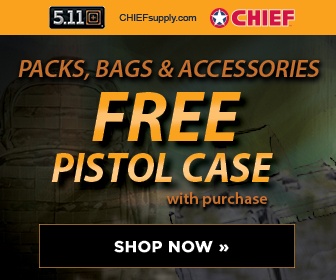 Arizona Daily Star (Tucson)
March 8, 2008
Poland
WARSAW — The U.S. has asked for six months to prepare an offer for modernizing Poland's army in return for permission to locate a missile defense base in the country, the Polish prime minister said.
The U.S. proposal to base 10 interceptor missiles in Poland as part of a global missile defense shield is expected to be on the agenda when Prime Minister Donald Tusk meets President Bush in Washington on Monday.
Reiterating Poland's insistence that Warsaw get something in return for the deal, he also said that, "increasing our security is a condition for the base's construction."
Poland is deeply concerned about Russian outrage over plans for a U.S. installation close to its borders and argues the Washington should outfit Poland with an additional air defense system such as THAAD or Patriot missiles.