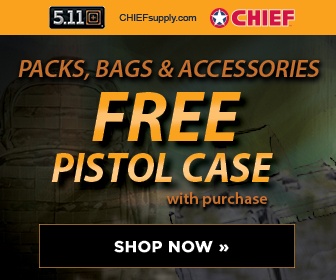 Washington Times
March 3, 2008
Pg. 12
BAGHDAD — A U.S. military helicopter fired a guided missile to kill a wanted al Qaeda in Iraq leader from Saudi Arabia who was responsible for the bombing deaths of five American soldiers, a spokesman said yesterday.
U.S. Navy Rear Adm. Gregory Smith said Jar Allah, also known as Abu Yasir al-Saudi, and another Saudi known only as Hamdan, were both killed Wednesday in Mosul.
According to the military, al-Saudi conducted numerous attacks against Iraqi and U.S. forces, including a Jan. 28 bombing that killed the five U.S. soldiers.
In that attack, insurgents blasted a U.S. patrol with a roadside bomb and showered survivors with gunfire from a mosque. The soldiers died in the explosion — the deadliest American forces since six soldiers were killed Jan. 9 in a booby-trapped house north of Baghdad.