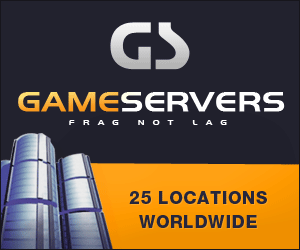 Washington Post
October 17, 2007
Pg. 8
By Thomas E. Ricks, Washington Post Staff Writer
A U.S. Army unit mistakenly launched a Patriot PAC-3 antiaircraft missile from an American base in the Persian Gulf country of Qatar, U.S. military officials said.
The PAC-3 missile, an upgraded version of the Patriot, landed nearby on a farm and caused no damage, the Qatari military said, according to a statement carried by the Qatar News Agency. The land, about four miles north of the base at Camp As Sayliyah, may be owned by Qatari royal Hamad bin Khalifa al-Thani, said an official at Central Command, the U.S. military headquarters for the Middle East.
But Army Lt. Col. Holly Silkman, a spokeswoman for the Central Command in Qatar, said she did not think the land was owned by Thani.
"It was an unexplained and accidental launch," she said. "It is under investigation."
Military officials were reluctant to discuss the incident, partly because it is embarrassing and partly because the government of Qatar prefers that the U.S. military maintains a low profile in that country.
The missile was fired by Battery A, 3rd Battalion of the 43rd Air Defense Artillery while it was training, the Central Command official said. PAC-3 missiles cost more than $4 million each, according to GlobalSecurity.org, a defense think tank.
The Patriot system was designed to attack incoming enemy aircraft but was first used during the 1991 Persian Gulf War to defend against Iraqi Scud missiles. Although initial reports described considerable success, the system was later found to have missed most of its targets. The Pentagon invested billions of dollars to improve the Patriot's performance with a stronger radar, advanced onboard computers and a new interceptor.
Military officials credited the system with intercepting all nine Iraqi ballistic missiles that it went after during the 2003 invasion of Iraq. But the system also was blamed for the downing of a U.S. F/A-18 Navy jet, killing its pilot, and of a British Tornado, killing its crew of two..