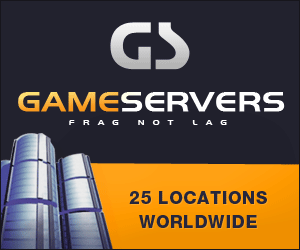 Media: The Associated Press
Byline: PAULINE JELINEK
Date: 07 September 2006
WASHINGTON_With guidance from the Pentagon, American forces in Iraq are
making progress against roadside bombs, the No. 1 killer of U.S. troops
there, but a sharp drop in intelligence tips from Iraqis could hurt, the
leader of the anti-bomb effort said Thursday.
As sectarian violence spiraled in Iraq, tips from Iraqis on bombs and all
other issues dropped from 5,900 in April to 3,700 in July, said retired Army
Gen. Montgomery Meigs.
Meigs was appointed by Defense Secretary Donald H. Rumsfeld to direct a
program to find ways to counter what the military calls "improvised
explosive devices" through new technology, better training and improved
battlefield tactics. It is called the Joint IED Defeat Organization.
Also crucial to countering the bombs and defeating insurgents is
intelligence, like the tip from "the guy who leans over at a fruit stand and
says, `Don't go around the corner,'" Meigs told a group of defense writers.
Though he declined to give statistics, Meigs said the number of U.S.
casualties from the bombs has remained almost constant over the last couple
of years, even though insurgents planted three or four times as many of the
devices over that period. He said U.S. forces have been finding more of the
bombs, which are remotely detonated and often hidden in rocks, debris and
the like.
Meigs said insurgents use tribal or indigenous forces to plant bombs and
make them with "off-the-shelf technologies" that they change about once a
year, which forces the U.S. military to keep adapting to the threat.
He called the insurgent fighter "a very cagey enemy who has the advantage of
going to the marketplace for research and development."
"We are making progress against defeating his system and we are going to get
better," Meigs said. "But we have got to have patience. We are not going to
solve this overnight."
It was the organization's first briefing since the Pentagon clamped down
months ago on information coming from the office, saying too much was being
revealed to insurgents, officials said.
One piece of technology that officials have discussed publicly is the signal
jammer, which can block many frequencies insurgents are using to set off
bombs.