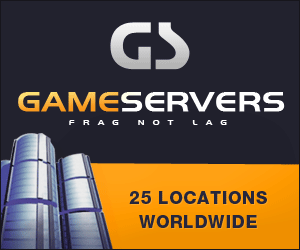 Media: The Associated Press
Byline: n/a
Date: 27 September 2006
BAGHDAD, Iraq - Four terrorist suspects and four civilians were killed by
American soldiers and airstrikes during a morning raid in Baqouba, the U.S.
military said.
U.S. forces targeting a terrorist linked to leaders of al-Qaida in Iraq came
under heavy fire from a building and shot back, killing two terrorist
suspects, the military said in a statement. Air strikes were called in due
to the heavy volume of fire from the building and U.S. aircraft fired
multiple rounds at the building. When troops moved through the building,
they found two additional terrorist suspects and four women had been killed
in the airstrike.