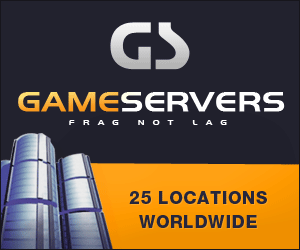 Media: The Associated Press
Byline:
Date: 27 September 2006
BAGHDAD, Iraq_Attacks against civilians and coalition forces have spiked in
Baghdad with the onset of the Muslim holy month of Ramadan, the U.S. command
said Wednesday.
U.S. spokesman Maj. Gen. William B. Caldwell also said murders and
executions are currently the number one cause of civilian deaths in the
capital city.
"We are seeing an increase in attacks, as anticipated. The terrorists and
illegal armed groups are punching back in an effort to discredit the
government of Iraq and more specifically the Baghdad security plan,"
Caldwell said.
"This week's suicide attacks were at their highest level of any given week,
with half of them targeting security forces," Caldwell added but without
giving figures.
Though many of the attacks' intent was to produce mass casualties, he said
most have failed to do so.
"While we are seeing this increase in overall attack numbers... casualties
have not increased proportionately," he said without providing specific
numbers.
He said that while murders and executions are currently the number one cause
of civilian deaths in Baghdad, operations against sectarian death squads
have been stepped up.
There are currently 45,000 Iraqi and 15,000 U.S. coalition forces operating
in Baghdad, he said.
Since mid July, 29 death squad cell leaders, and 254 members, have been
killed or captured, he said. There were 14 operations in the past week,
resulting in 2 cell leaders and 42 members killed or captured.
"Iraqi security forces are making a concerted effort to defeat the
insurgency and stop sectarian violence," Caldwell said. "Specifically Iraqi
security forces are taking the fight to death squads within the Baghdad
area."