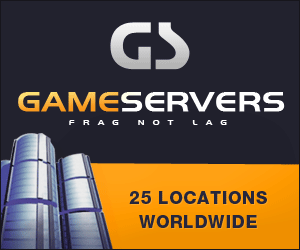 Washington Times
May 11, 2007
Pg. 13
PATTAYA -- China's bid for closer military ties with Southeast Asia is a "positive overture" and does not pose a threat to U.S. interests in the region, a top U.S. military commander said yesterday.
"Our reaction to it is, we are going to reach out to China and engage with them. If they want to exercise together, I'm prepared to exercise right now," said Lt. Gen. John Goodman, commander of U.S. Marine Corps Forces in the Pacific.
"I view it as an opportunity. It is change, but change needs to be viewed from a long-term perspective," he told reporters in this resort town, where the annual Thai-U.S. "Cobra Gold" war games involving 5,000 military personnel -- including 1,900 from the United States and contingents from Singapore, Japan and Indonesia -- began Tuesday.