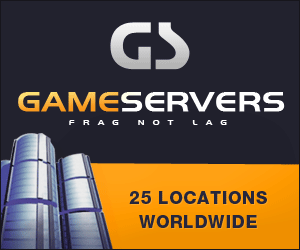 Washington Times
December 16, 2006
Pg. 7
Cuba

HAVANA -- A delegation of American lawmakers sought improved diplomatic and economic ties with Cuba yesterday, anticipating leadership changes in Havana and on Capitol Hill.
The 10 U.S. congressmen are expected to discuss the possibility of easing U.S. trade and travel sanctions in meetings with communist officials.
Separately, Venezuela President Hugo Chavez, a close ally of Fidel Castro, denied reports that the ailing Cuban leader has cancer, but said Mr. Castro was fighting a "great battle" against a "serious" illness.