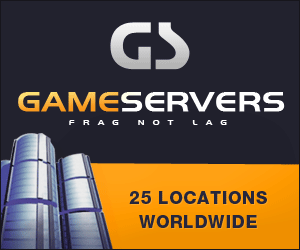 Washington Post
April 21, 2007
Pg. 13
By Craig Whitlock, Washington Post Foreign Service
BERLIN, April 20 -- The U.S. Embassy in Berlin warned Friday that Germany faced an increased threat of terrorism and that Americans in the country were particularly at risk.
Although the State Department regularly issues warnings about dangers to U.S. citizens in Europe and elsewhere in the world, Germany has rarely been singled out as a potential security problem.
In posting the warning, the embassy in Berlin said U.S. diplomatic and consular offices across Germany had increased their security in response to "a heightened threat situation." The embassy did not give details, but U.S. officials who spoke on condition of anonymity said the warning was prompted by increased activity in the country among Islamic extremists rather than by a specific plot.
German authorities said they viewed the warning seriously and have taken extra measures to safeguard U.S. interests. Unlike several of its neighbors in Western Europe, Germany has avoided a major attack by Islamic extremists and has seen far fewer people arrested on terrorism-related charges than have Britain, France, Italy and Spain.
Last July, however, Germany narrowly avoided casualties when suitcase bombs planted on two passenger trains malfunctioned; a small cell of Islamic militants based in Lebanon has been blamed for the failed attack. Moreover, the leaders of the cell that planned and carried out the Sept. 11, 2001, hijacking plot were based in the northern German city of Hamburg.
Public opinion surveys show that many Germans do not see their country as a primary target of al-Qaeda-affiliated groups, in part because Germany refused to take part in the invasion or occupation of Iraq.
But German counterterrorism officials have recently stepped up their warnings that the country's involvement in the NATO alliance's military operations in Afghanistan and its naval patrols off the Horn of Africa and Lebanon have made it a target.
"The danger is high," Wolfgang Schaeuble, the German interior minister, said in an interview published Sunday by the newspaper Die Welt.
In February, Iraqi militants kidnapped two German citizens and have threatened to kill them if Germany does not withdraw its 3,000 troops from Afghanistan. Taliban forces have threatened to mount suicide attacks on German troops to pressure them to leave the country.