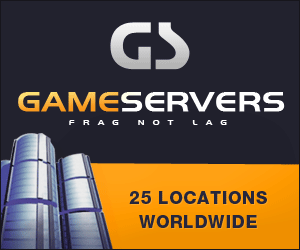 Reuters.com
June 26, 2008 By Andrew Gray, Reuters
WASHINGTON -- The United States hopes a promise by Pakistan not to let militants use its territory to attack Afghanistan will lead to a crackdown on the fighters by Islamabad, Defense Secretary Robert Gates said on Thursday.
"The Pakistani government now understands that it's a problem for the Pakistani government, it's not just a problem for us," Gates told reporters at the Pentagon.
The U.S. commander of NATO forces in eastern Afghanistan, which borders Pakistan, said this week insurgent attacks in his area rose 40 percent in the first five months of this year.
Gates said the surge in violence occurred at least partly because Pakistan relaxed pressure on militants in border areas as officials tried to negotiate peace pacts with local tribes.
But in its strongest statement on militants since it came to power three months ago, Pakistan's government declared on Wednesday that it would not allow its territory to be used for attacks against other countries, especially Afghanistan.
"I think this creates an opportunity for us to talk with them and see if we can work together in a better way to try and deal with the problem," Gates said.
The Pakistani government that emerged from February elections, made up of President Pervez Musharraf's opponents, is trying to end violence through talks with tribal elders in the hope they can press militants in their areas to give up.
The United States says negotiations and peace deals with radical Taliban Islamists and other militants can give them a free hand to plot attacks.
The Pakistani government statement said all agreements with tribes would be "backed by a robust enforcement mechanism" with the authorities reserving the right to use force.