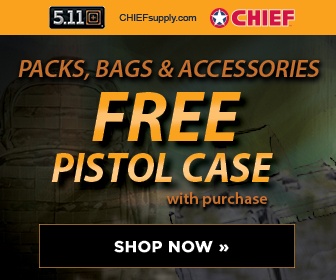 Philadelphia Inquirer
March 13, 2008
GUANTANAMO BAY NAVAL BASE, Cuba -- Military prosecutors filed war-crimes charges yesterday against an Afghan detainee accused of spying on U.S. bases and launching missiles toward U.S.-occupied areas in Afghanistan. Mohammed Kamin is the 14th detainee selected for prosecution at the first U.S. war-crimes tribunals since World War II. None of the cases has gone to trial.
Kamin, who faces life in prison, allegedly trained as an al-Qaeda operative in 2003 and conducted surveillance on U.S. military bases before he was captured later that year.
Kamin, who is about 30, told interrogators that he had been manipulated to dislike Americans by recruiters who told him they were anti-Muslim, according to an August 2006 document summarizing evidence against him.
-- AP