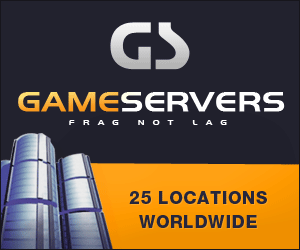 Media: The Associated Press
Byline: By LOLITA C. BALDOR
Date: 06 October 2006
WASHINGTON_More than 12,000 Iraqi police have been either injured or killed
since September 2004, the U.S. commander in charge of the Iraq police
training said Friday, revealing a rare glimpse into the number of Iraqi
security casualties.
Army Maj. Gen. Joseph Peterson also said that it is hard to tell how many
militia members have infiltrated the police forces, but said Iraqi officials
are trying to weed them out.
"I have no idea what the number is," said Peterson, commander of the
Civilian Police Assistance Training Team in Iraq. "Certainly if we ask the
question, they won't respond that they are associated with any militia ...
It's something we continue to look for. We do ask the question."
But, he said, there are many police who are loyal to the country and
"they've paid a great price." He said that of the 12,000 casualties, 4,000
were killed.
Iraqi authorities on Wednesday pulled a brigade of about 700 policemen out
of service in its biggest move ever to uproot troops linked to death squads.
The brigade is suspected of allowing gunmen to kidnap 24 workers from a
frozen food factory in a district of Baghdad where the Shiite Mahdi Army
militia is known to have considerable power.
Peterson said he believes the matter, which included the deaths of seven
workers, was "an isolated incident.
"We have not seen other actions of late tied to sectarianism," he said. He
added that Iraqi officials realize that there are "individuals who joined
the legitimate security forces of Iraq but yet still maintain loyalties to
militias. So that is an issue."