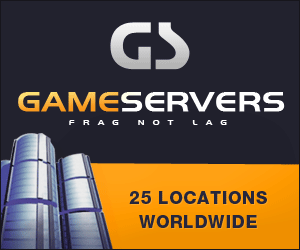 Media: The Associated Press
Byline: LOLITA C. BALDOR
Date: 22 September 2006
WASHINGTON_The U.S. needs roughly 3,000 more Iraqi forces to join the battle
in Baghdad, but requests for the troops have not been met because Iraqi
soldiers are reluctant to leave their home regions, the commander of U.S.
forces in Baghdad said Friday.
Maj. Gen. James Thurman told Defense Department reporters that while the
U.S. has 15,000 troops in Baghdad _ which military leaders say is the
priority battlefront in Iraq _ there are only about 9,000 Iraqi soldiers
there. That is just a fraction of the 128,000 Iraqi Army troops that the
U.S. says are now trained and equipped.
Iraqi soldiers generally join battalions in their geographic regions, and
Thurman said that "due to the distance, (they) did not want to travel into
Baghdad." He said the Iraqi minister of defense is working on the problem,
and "I'm confident that they're going to meet that requirement here within
the next few weeks, but it's going to take a little time."
Thurman said he asked for the additional Iraqi forces early on in the
Baghdad campaign, which began in June. He added, "I don't think putting more
coalition (troops) in here is the right answer."