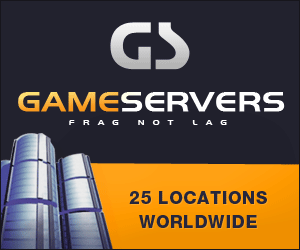 New York Times
January 22, 2007
Pg. 10
By New York Times
BEIJING, Monday, Jan. 22 — The chief American envoy to talks on North Korea's nuclear weapons program said Monday morning that he hoped a new round of six-nation negotiations would get under way shortly, and he expressed cautious optimism about prospects for reaching a settlement.
The envoy, Christopher R. Hill, an assistant secretary of state, told reporters after consultations with the Chinese in Beijing that he felt there was a new "basis for making progress." He said China, the host of the talks, may announce the start date for a new session shortly.
His relatively upbeat assessment came after he had a rare bilateral meeting with his North Korean counterpart in Berlin last week.
The last round of talks in December began with a burst of optimism, but ended in stalemate.
A South Korean newspaper, the Chosun Ilbo, reported Monday that North Korea had offered to halt the operation of the five-megawatt reactor at its main nuclear complex while allowing monitoring by the international weapons inspectors.
It said that in return, the United States agreed to provide the North with economic and energy aid and show "sincerity" in efforts to resolve a dispute over Washington's imposition of financial restrictions.